Motorhome & RV
Rosco offers sleek and modern rearview mirror options for motorhomes and RVs of any style.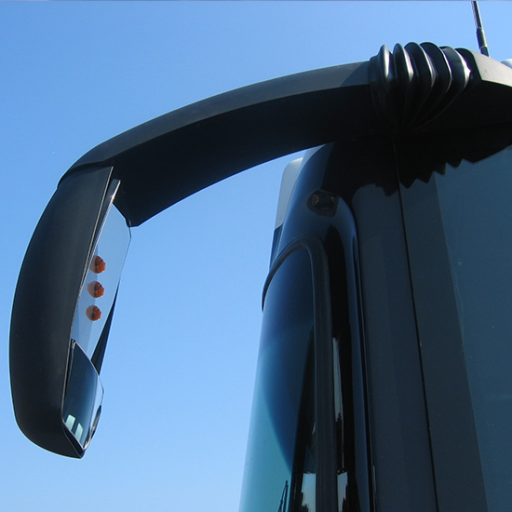 Offering a wide array of standard features, these rearview mirrors provide an aerodynamic and aesthetically pleasing look for any fire truck, RV, transit or coach bus application.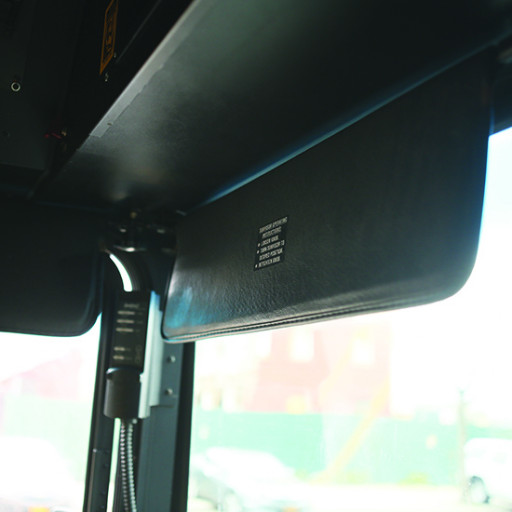 Rosco heavy duty padded sun visors are available in single or dual blade hand stitched vinyl.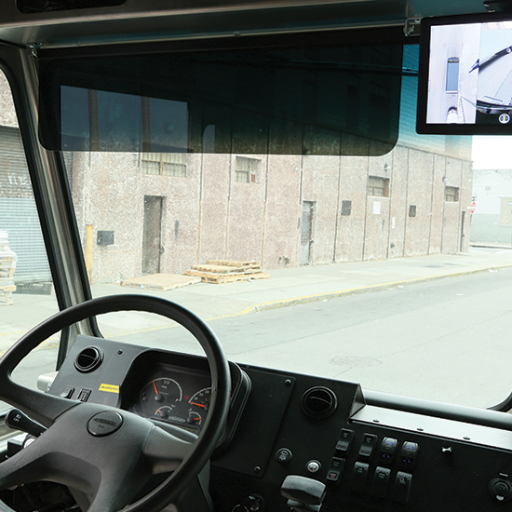 Rosco acrylic sun visors feature transparent or opaque visor blades that reduce sun glare for the driver.