Sun Visors
Rosco sun visors offer driver and passenger comfort while enhancing viewing capability and safety. Sun visors for all applications and industries with quick turn-around on new and custom products.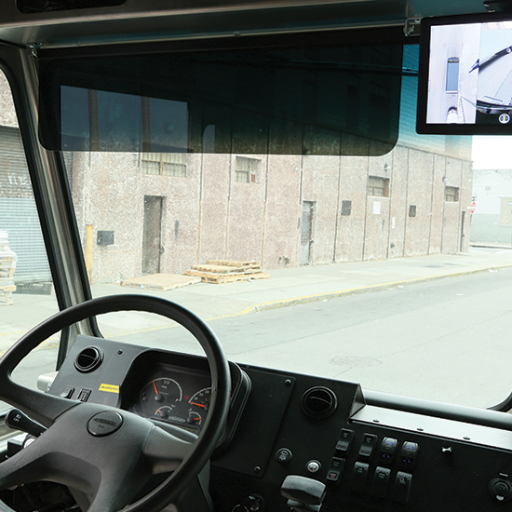 Rosco acrylic sun visors feature transparent or opaque visor blades that reduce sun glare for the driver.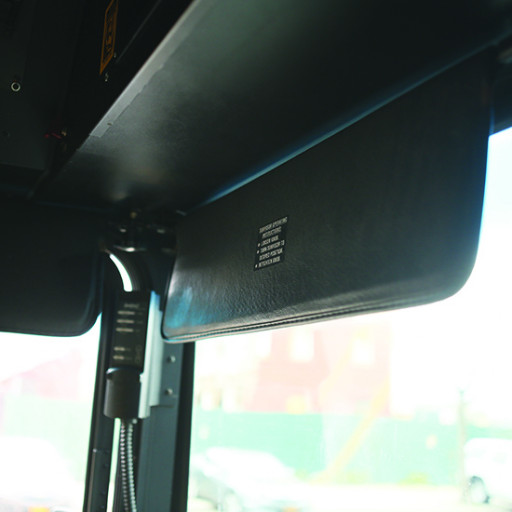 Rosco heavy duty padded sun visors are available in single or dual blade hand stitched vinyl.