Backup Sensors
​Achieve fewer accidents and greater peace of mind with Rosco's backup sensors.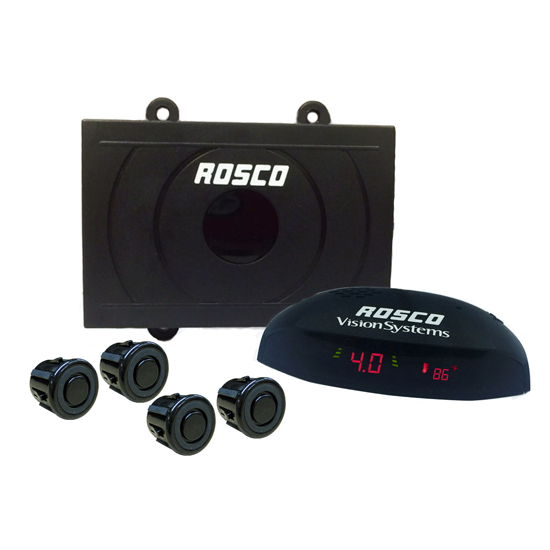 Flush Mount Backup Sensor Kit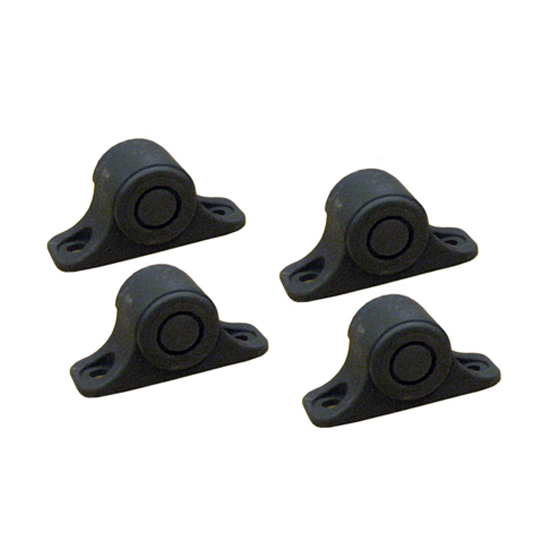 BSSKS100 | Undermount Backup Safety Sensors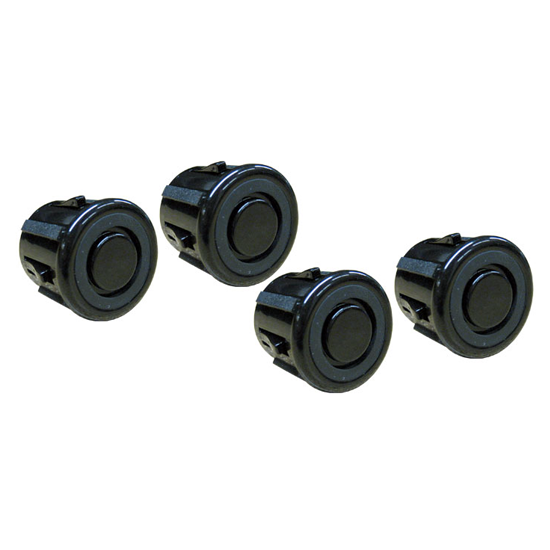 BSSKS101 | Flush Mount Automotive Backup Sensors | Dual-Vision®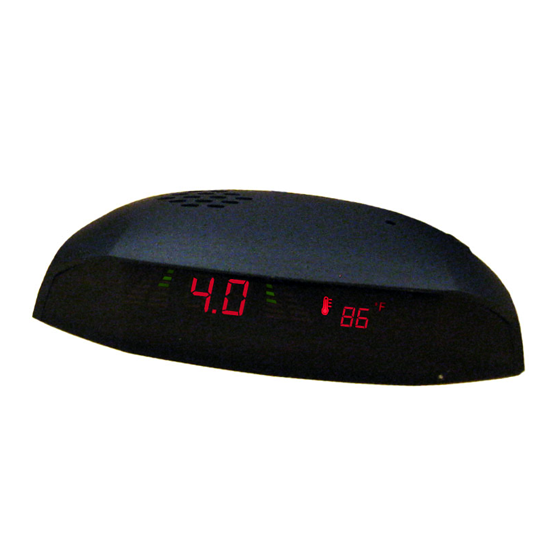 BSSKD200 | Backup Safety Sensor Display




It's simple to increase visibility with automotive backup sensors. Our flush mount sensors are the ideal partners for backing up and mastering a range of parking maneuvers. These minivan, pickup and car backup sensors install securely to the vehicle rear bumper. Using ultrasonic technology, our backup sensors for cars automatically detect the distance between a vehicle and rear obstructions. sure to browse backup kit features or contact us for more information on the right products for your fleet.
For more information on our backup sensors, please visit the Rosco Vision site.